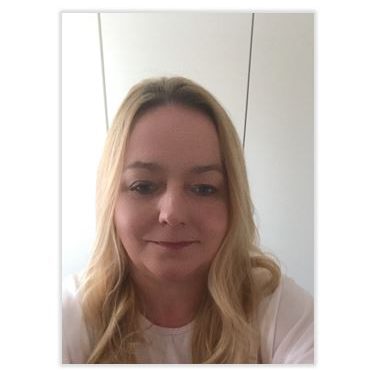 Keeley Todd /
Chair of Sandbach Partnership
This is my first volunteer role but helping the community is something I have been thinking about doing for a while. My background is predominately in Finance but thas included process improvements, finance systems implementation, control & risk identification/mitigation & project management.  I am a natural problem solver and pride myself in proving full and future proof solutions.  I am hoping my skill set brings a something a little different to the volunteer community in Sandbach! I am really looking forward to supporting the community groups, the residents and the businesses that call Sandbach home.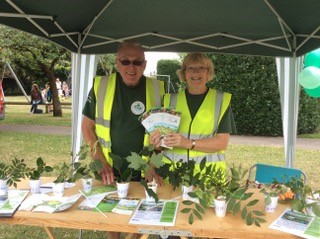 Mike Benson /
Representative Community
Chairman – Friends of Sandbach Park As Chairman of the Friends of Sandbach Park, I am well placed to provide an input to the Sandbach Partnership Management Team. Sandbach Partnership has played a pivotal role in the re-generation of Sandbach Park through successful partnership working, a model which also supports numerous community activities throughout Sandbach.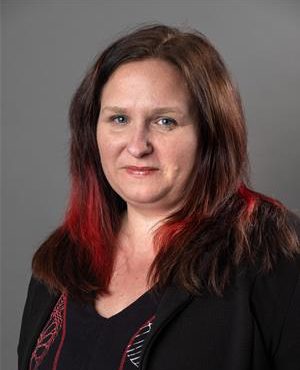 Cllr Laura Crane /
Representative Cheshire East Council
Cheshire East Councillor Sandbach Sandbach Town Council Member Member – Ettiley Heath playing fields association & Friends of Wheelock school Having been involved in various charity and community organisations during my time in Sandbach my experience of running, and being involved in, events and many fundraising activities across the town lends itself to my involvement with the Partnership. As the assigned representative from Cheshire East Council I will also work to ensure that the collaboration between our organisations is an advantage to Sandbach as a whole.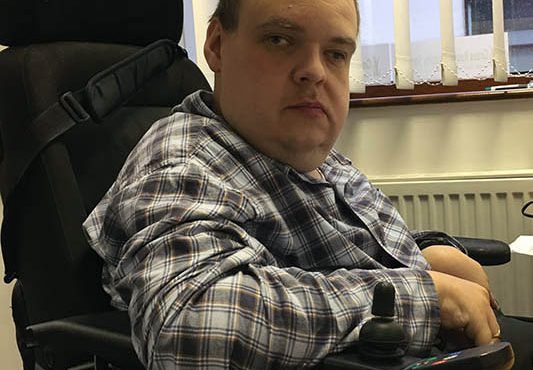 Craig Bayley /
Vice Chairman
Craig Bayley joined Sandbach Management Team in 2015, he was co-opted on to the Partnership as Vice -chairman at the AGM 2015, as the previous Vice Chairman David McGifford had left for pastures new. Craig was previously heavily involved with Disability Resource Exchange which unfortunately closed in 2012 due to the lack of funding. Craig works tirelessly in Sandbach to ensure that people with a disability are heard and access issues are resolved where possible. This work accumulated in the launch of the forum "Grassroots Disability Sandbach" in 2015, Craig operates the group from Sandbach Partnership Office and his normal working hours are Mondays and Tuesdays.