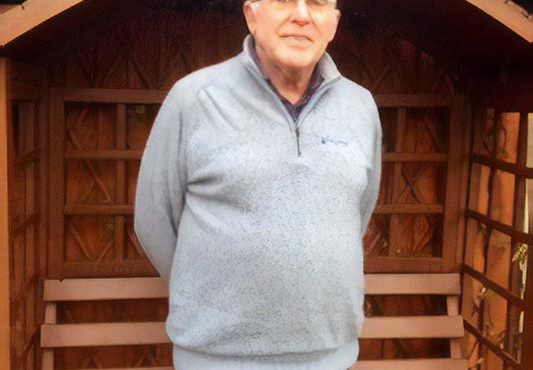 Cllr Mike Benson /
Representative Community
Sandbach Town Council Member Chairman – Friends of Sandbach Park As Chairman of the Friends of Sandbach Park, I am well placed to provide an input to the Sandbach Partnership Management Team. Sandbach Partnership has played a pivotal role in the re-generation of Sandbach Park through successful partnership working, a model which also supports numerous community activities throughout Sandbach.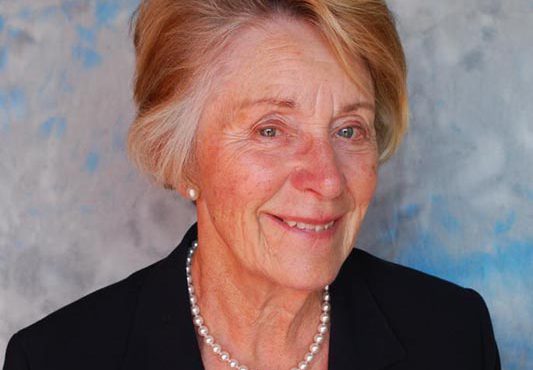 Cllr Gill Merry /
Representative Sandbach Town Council
Cheshire East Councillor Sandbach (Elworth) Sandbach Town Council Member Chairman - Friends of Elworth Park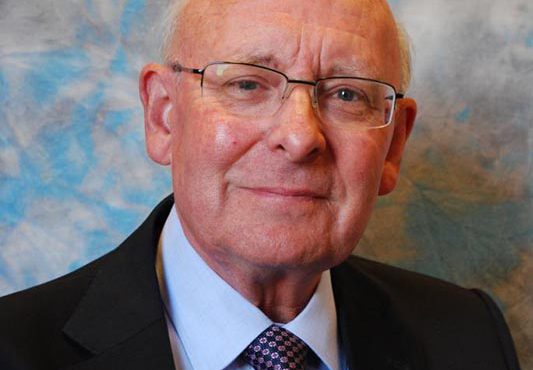 Cllr Barry Moran /
Representative Cheshire East Council
Also: Cheshire East Councillor Sandbach - (Sandbach Town) Sandbach Town Council Member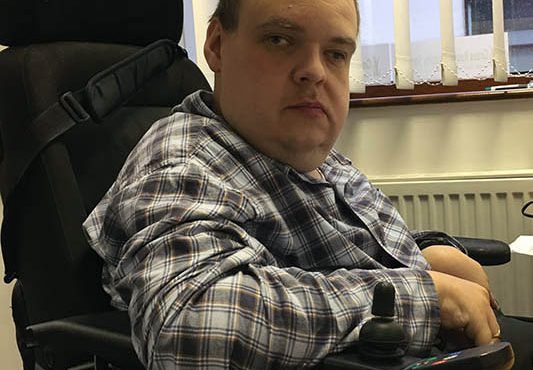 Craig Bayley /
Vice Chairman
Craig Bayley joined Sandbach Management Team in 2015, he was co-opted on to the Partnership as Vice -chairman at the AGM 2015, as the previous Vice Chairman David McGifford had left for pastures new. Craig was previously heavily involved with Disability Resource Exchange which unfortunately closed in 2012 due to the lack of funding. Craig works tirelessly in Sandbach to ensure that people with a disability are heard and access issues are resolved where possible. This work accumulated in the launch of the forum "Grassroots Disability Sandbach" in 2015, Craig operates the group from Sandbach Partnership Office and his normal working hours are Mondays and Tuesdays.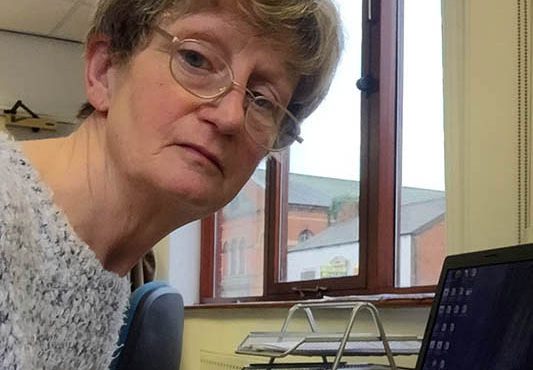 Sue Brereton /
Project Officer
Sue started working for Sandbach Partnership in May 2010 after a 30-year career working in Local Government. During her career Sue worked for Newcastle Borough Council managing their Community Recreation Service and Congleton Borough Council as a Community Development Manager. Whilst working at Congleton Borough Council part of the Community Development role was to work with and liaise with Sandbach Partnership on behalf of the Council. Sue works part-time at the Partnership and her normal hours of work are Mondays and Tuesdays, her role is overseen by the Management team and she is supervised on a daily basis by the Partnership Chairman Dot Flint.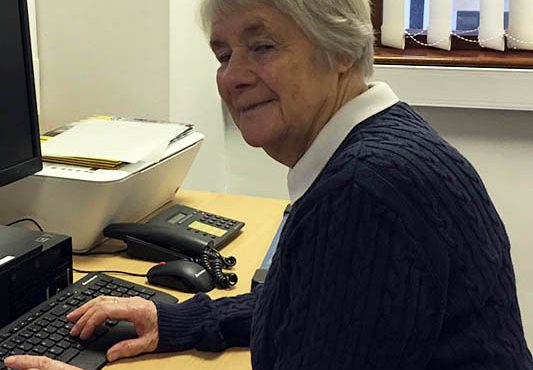 Dot Flint /
Chairman
Dot was invited to take the role of Chairman of Sandbach Partnership in 2005, the Partnership had been formed by Congleton Borough Council with the help of Rural Recovery funding, and was failing due to the lack of leadership. Dot has a wealth of experience working in local authority, she has served on Sandbach Town Council and Congleton Borough Council and was Chairman of Recreation for many years. Dot agreed to Chair the Partnership for 12 months in an attempt to turn it around, the success can be seen in the projects and the funding that the Partnership has accessed. Dot continues to Chair the Partnership voluntarily, working hard to support the growing communities of Sandbach to achieve its full potential.