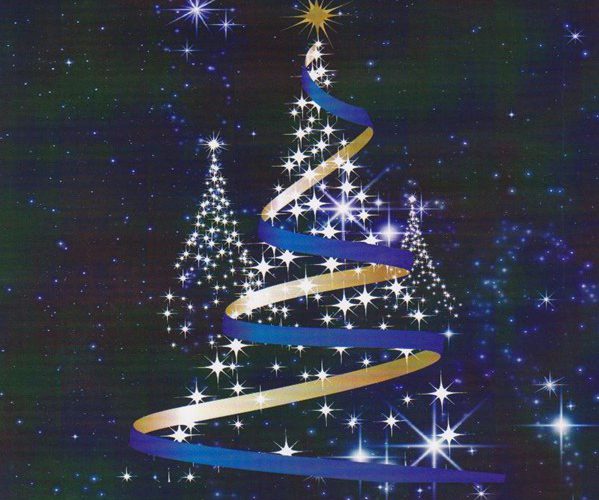 Orbitas Bereavement Services and Sandbach Partnership are pleased to be holding this event this year, after a one year break due to COVID 19.
Thursday 2nd December.
Sandbach Cemetery, The Hill, Sandbach
17:00 till 18:00 
Come and join us in this act of remembrance with Christmas carols, speeches and readings.
Gates open at 16:30. Please note there are no parking provisions available so please ensure you leave plenty of time to reach the cemetery.
Should you require any further information please contact Sandbach Partnership on info@sandbachpartnership.co.uk or call 01270 750482.
See less