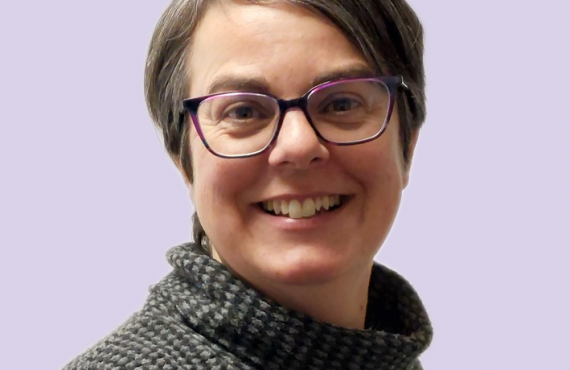 Helen Dorney /
Chair of Sandbach Partnership
Helen has lived in Sandbach since 2014 choosing to settle with her family drawn by its vibrant market town.  In her professional life Helen has worked in project management for over 25 years and is responsible for delivery assurance of a large engineering consultancy in a heavily regulated sector. Helen joined Sandbach Partnership to secure it's ongoing existence able to see real value in bringing funds into the community to support our amazing market town.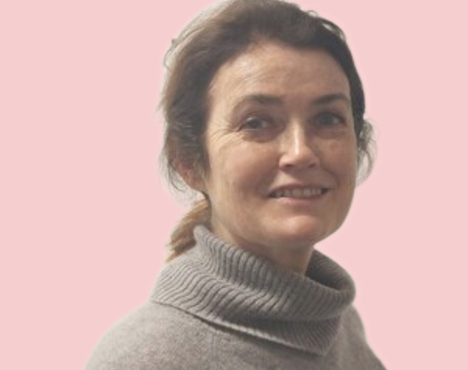 Nicola Kapusniak /
Vice Chair
Nicola is keen to give back and get involved in community activity having been a Sandbach resident since 1998.   With expertise in project management and funding regimes Nicola was also previously director of Cheshire Rural Recovery Programme the 2000s, and currently works in community funding in central government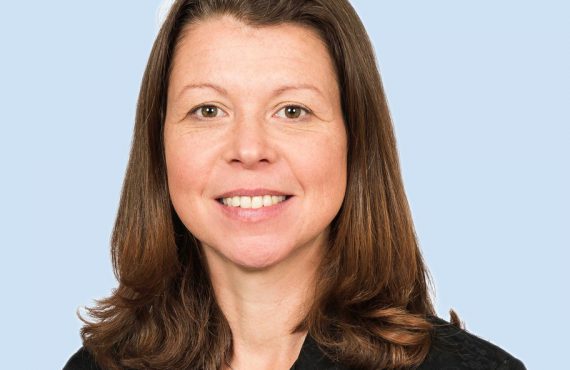 Anne-Marie Robinson /
Vice Chair
Anne-Marie has only been a resident of Sandbach since 2021 after choosing to settle in the area with her young family. With a professional background in communications, events and social impact, Anne-Marie joined the Partnership to increase collaboration across members and promote youth initiatives.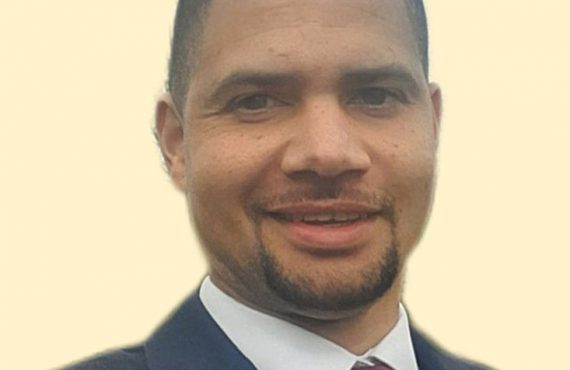 Peter Darby /
Treasurer
A Sandbach resident since 2019, Peter has worked in the pharmaceutical industry for the last 5 years, manufacturing Flu vaccines; Asthma, Cancer and Anxiety treatments. Peter joined the Partnership to boost the livelihood of Sandbach residents and local businesses, keeping it clean and safe so that as Sandbach we can continue to thrive.